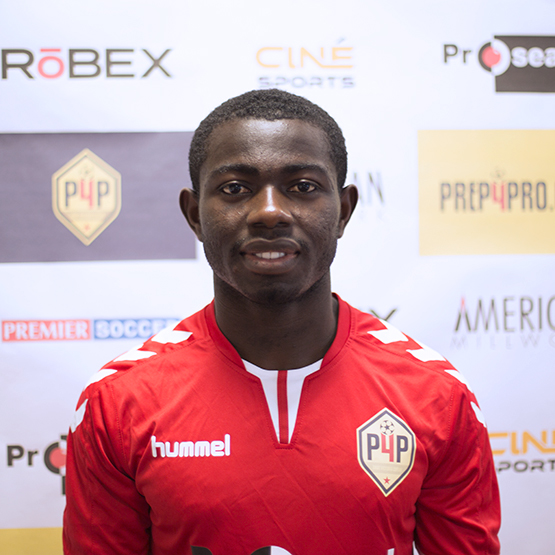 Prince Agyemang
Richmond Kickers
Having impressed during our Williamsburg 2018 program, Agyemang signed a professional contract with the Richmond Kickers in the USL. At just 23, Agyemang has had an impressive career to date that includes spells with Irish club Limerick FC, New Edubiase FC in the Ghanaian Premier League, Ontinyent CF in Spain's third tier, and Portuguese side Covilha.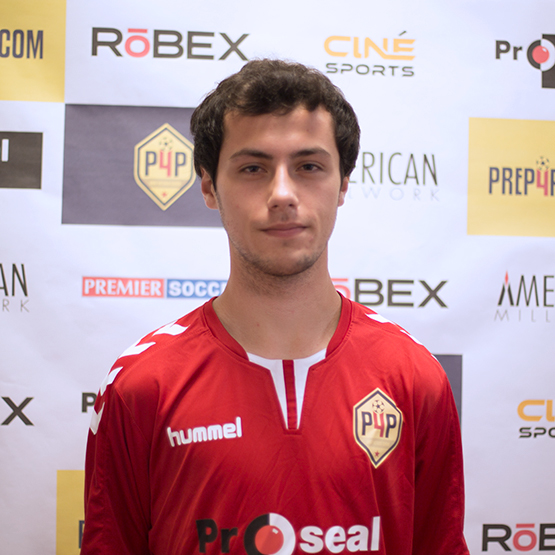 Chase Covello
Bruno's Magpies
As one of the most exciting prospects coming into Williamsburg 2018, Covello took the opportunity with both hands and shone. Covello signed a professional contract with Bruno's Magpies in Gibraltar for the 2018/19 season and has continued to excel. Following a short spell at Monmouth University, Covello's desire to play saw him continue his career with FC Monmouth before coming into Williamsburg 2018.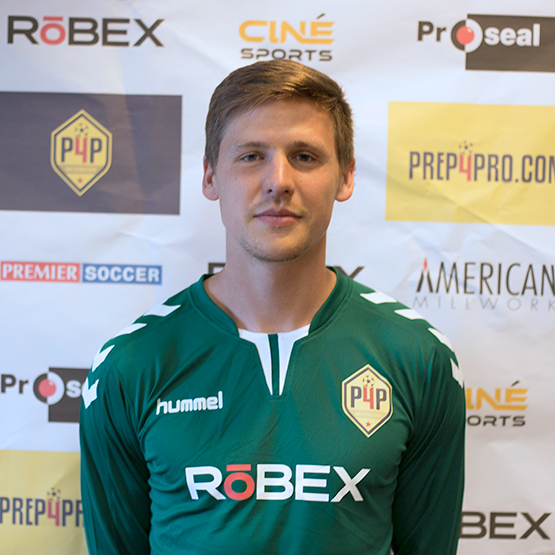 Brandon Barnes
Richmond Kickers
Taking up one of four goalkeeper spots in our Williamsburg 2018 program, Barnes used the opportunity to show his quality. After the program, Barnes went on to sign a professional contract with USL side, Richmond Kickers. Prior to our program, Barnes' career saw him ply his trade in the Premier Development League for Jersey Express SC and also at the college level with Seton Hall and Bradley University.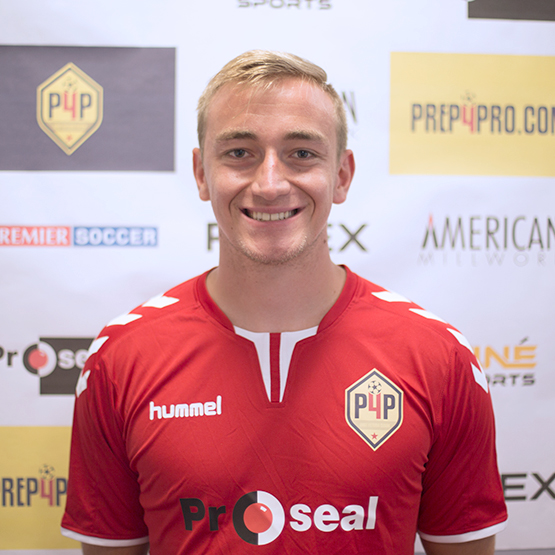 Finnlay Wyatt
Bruno's Magpies
The left-footed Wyatt, was a stand out player at our Williamsburg 2018 program, which lead Bruno's manager Davie Wilson to make him an important addition to his squad. Alongside Covello, Wyatt has already made his mark in Gibraltar having scored a 60-yard half volley on his debut.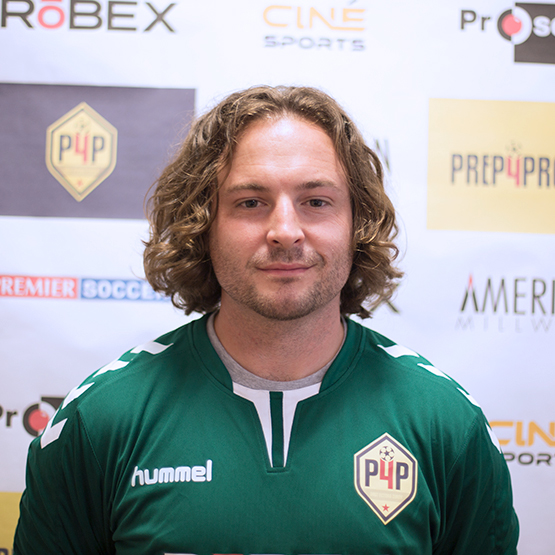 Ryan MacArthur
Bruno's Magpies
Another goalkeeper who made a lasting impression during his time at the Williamsburg 2018 program. MacArthur was one of the three additions Bruno's Magpies made from our program. MacArthur has proven himself as a goalkeeper both home and abroad with Virginia Commonwealth University, NPSL side Legacy 76, and English side Corsham Town FC on his resume.