SPONSOR PROFILE: Gari Wyatt & Proseal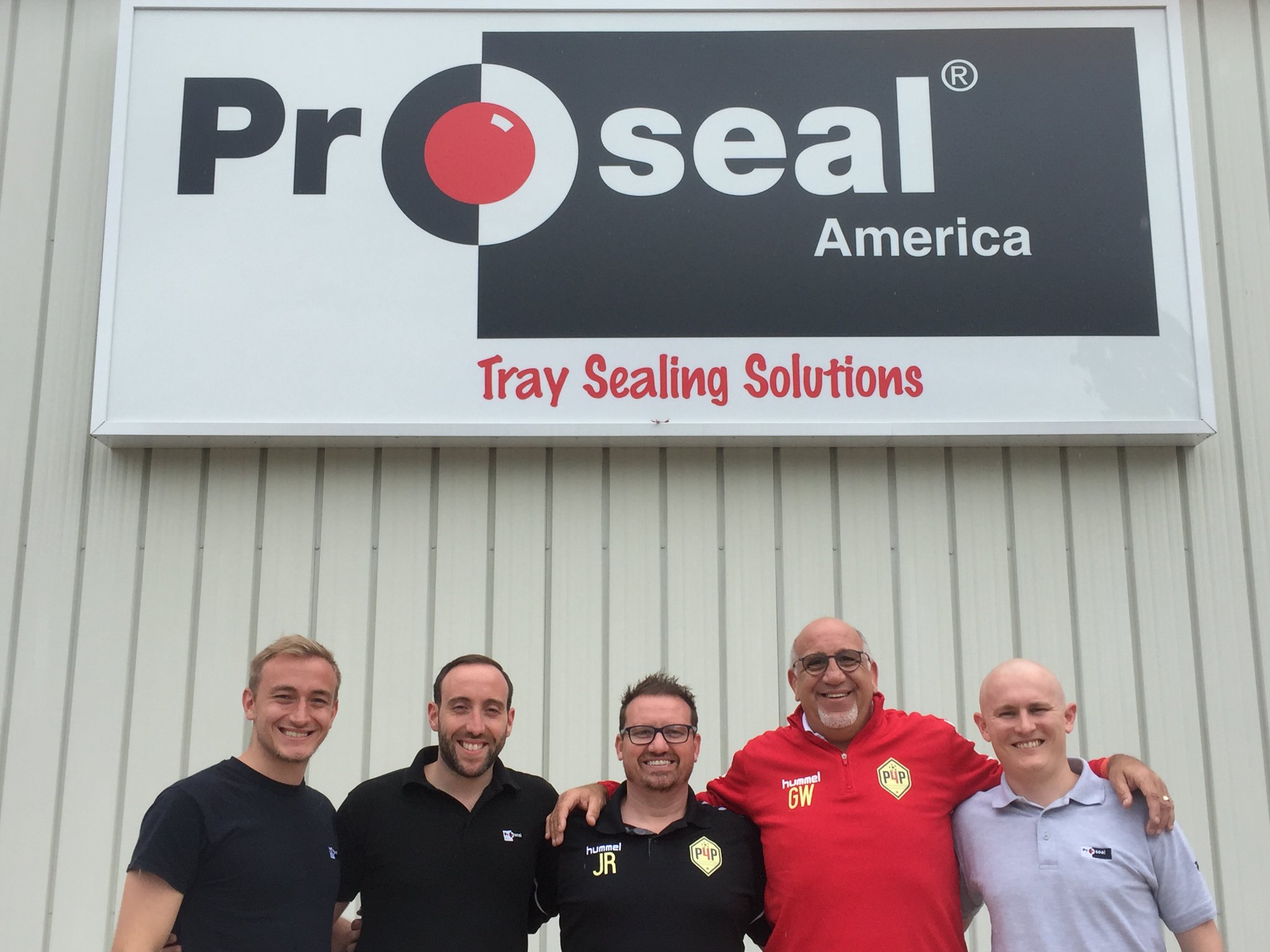 Having emigrated from England to Virginia as the CEO of Proseal America, Gari Wyatt is in the perfect position to consider the pros and cons of how US soccer and European football is taught, played and promoted.
In his native England, Gari was immersed in the game as a regular at Leicester City's Filbert Street from the age of two, before playing Rugby Union at the highest club level. He has also watched on as his boys experienced the academy system in England.
Since leaving the U.K. to run the U.S. arm of the world's leading food packaging machinery producer, football has turned to soccer and his experience of Premier League youth set-ups has changed to America's grassroots game, and the Richmond Kickers, where his son Finn has a professional contract.
He says: "There is no doubt that the European system creates elite players but it is extremely brutal, making decisions on talent at a very young age. The US game gives players time to mature, especially in the academies and college system but it lacks the intensity of a system designed to create future stars.
"At the age of 18-21 players really need to be pushed. The last thing they need is to drift along aimlessly to the point where their chance evaporates through lack of exposure and guidance."
This is why Gari says Proseal America is proud to sponsor Prep4Pro.
He says: "Prep4Pro is an important bridge to the professional game. It is that additional help players need in the absence of an established pathway to first-team football. You look at America and Europe and you see two great systems where good players still fail to reach their potential. I see the value in Prep4Pro's proposition both as a parent and as someone with a good understanding of soccer on both sides of the Atlantic."