SPONSOR PROFILE: Jon Parker & RōBEX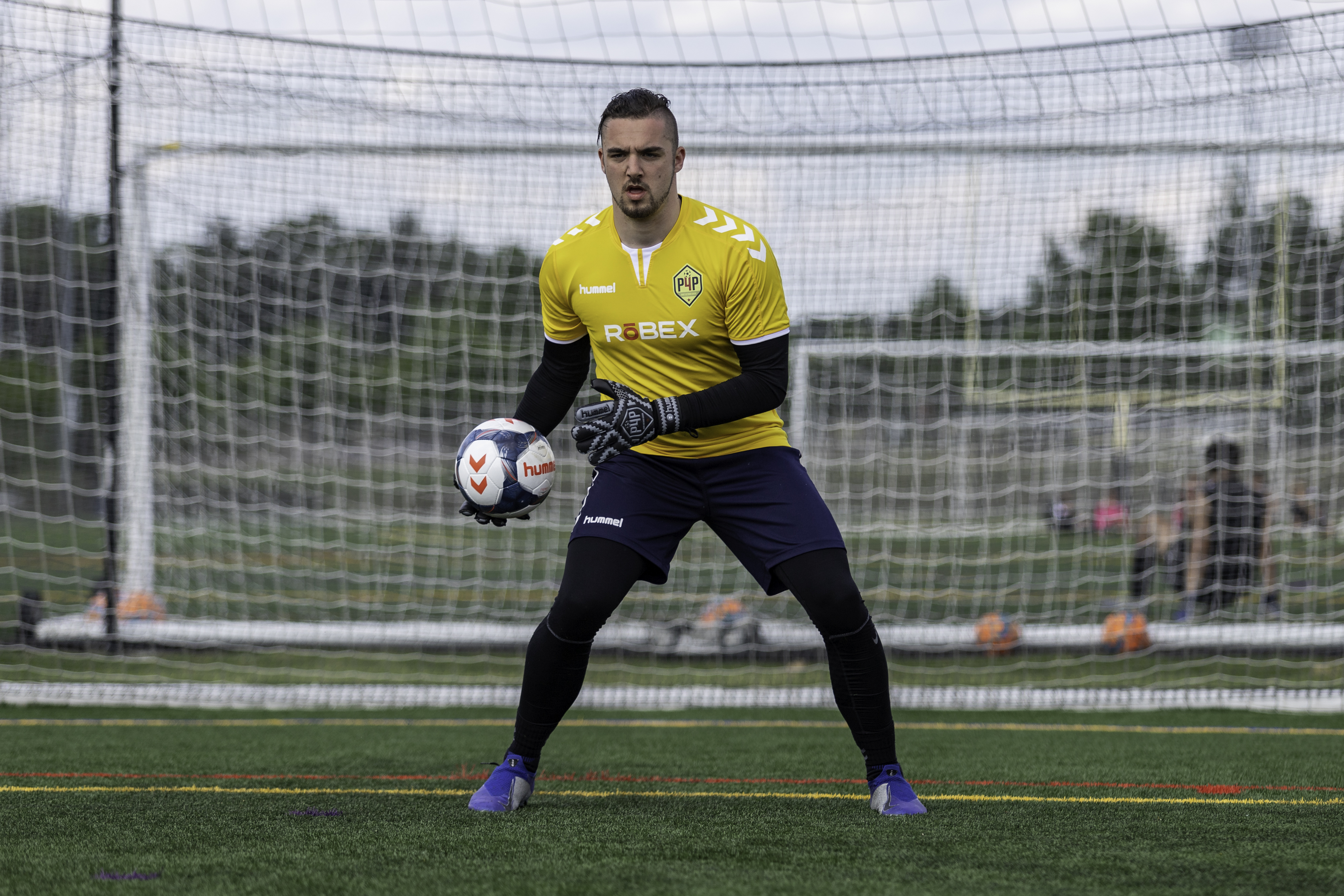 We are thrilled to bring on RōBEX as a 2019 Prep4Pro sponsor. Together, we're looking to fulfill their promise of "Uncommon Experience and Expertise" on the soccer pitch.
RōBEX CEO Jon Parker co-founded the company with Kevin Conti in 2015, and like Prep4Pro he is a firm believer in developing his team to reach their full potential.
"Everyone is looking for the perfect team player, but they're not always out there," Parker says. "Prep4Pro is helping players to figure out their strengths and weaknesses in order to develop their careers, not just pass them off. The human approach to the sport and the players stands out to me. Working to help players who are almost there but might need the right guidance to excel is extremely important and is something that Prep4Pro is giving to players."
As an innovative manufacturing company that looks to provide customers with value-added smart technology solutions that automate and optimize production, the company's uncommon experience and expertise is something that has set them apart. Having grown from an eight-person product installation firm, RōBEX now runs the gambit when it comes to developing, manufacturing and installing automation systems.
With over 60 employees on staff that offer turnkey installation, maintenance and repair, mechanical and electrical system design, automation, and robotics. RōBEX has continued to pull people together from different skill sets and backgrounds to capture the very best of every aspect.
With locations in Richmond, Ohio, and Mexico, RōBEX has built an impressive team of thought-provoking engineers who work to provide exceptional service and value to their clients within food and beverage, glass, and plastics. Something that Jon Parker believes has given RōBEX an advantage.
"I'm proud of the group we have at RōBEX. we have an all-star team of engineers and skilled labor and continue to bring in and develop young talent that will grow within the company. We can now offer our clients the complete package because of our team. We have the capability to design the job, build the job, and complete the job."
Thank you, RōBEX for your support of Prep4Pro!