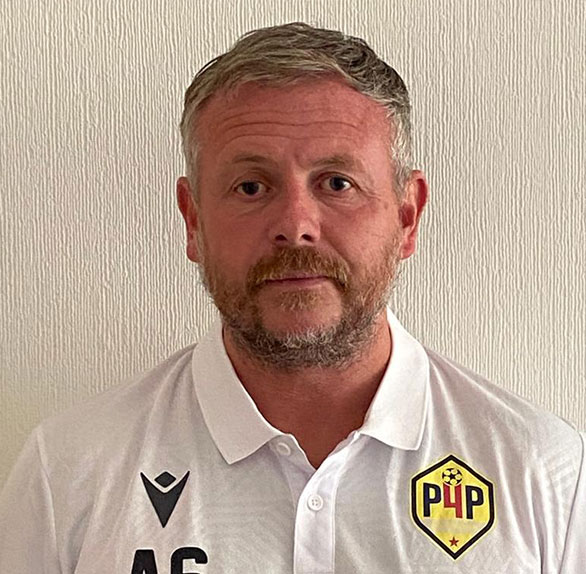 We are delighted to welcome to the P4P coaching staff (Anthony) Toni Smith. A brilliant player in his day, Toni has pivoted to being an outstanding and well respected coach in Scotland.
UEFA C License (Advanced Children's Coaching)
Former Manager: Stenhousemuir FC
Former Head of Youth Academy: St Johnstone FC
Current Head of Youth Satelite Centers: Dundee United FC.
Former player with: Heart of Midlothian FC, Airdrie FC, Dundee United FC.
Coach Smith has also set up his own Academy in Scotland called Young Pumas which is a feeder to Premier League clubs in Scotland and England.
Welcome to the P4P team Toni.